We Believe
Welcome to the Zeta-Pi Chapter of Sigma Pi Fraternity, at Oakland University in Rochester, Michigan.
Thanks for visiting.
You'll find this site is constantly evolving, a work in progress as we connect you with the story of our Chapter at OU that now spans 30 years. We hope to share our Fraternity's rich history and offer glimpses of our chapter through the years, from the early days in the 80s to the current Undergraduate Chapter.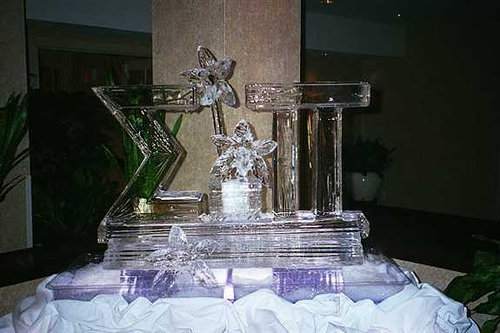 I Believe
in Sigma Pi, a Fellowship of
kindred minds, united in
Brotherhood to advance Truth
and Justice, to promote
Scholarship, to encourage
Chivalry, to diffuse Culture, and
to develop Character, in the
Service of God and Man; and
I will strive to make real the
Fraternity's ideals in my own
daily life.